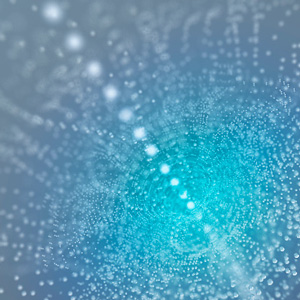 Shockwave Therapy
Do you want to put those pesky aches and pains in the past so you can move toward a future with greater mobility and less discomfort? Maybe you're tired of being given prescriptions for pain medication and don't like the idea of getting injections. We get it. That's why we're pleased to provide shockwave therapy at Envive to address chronic soft tissue injuries.
How It Works
Also called Radial Pressure Wave Therapy (RPW), this modality helps drive energy into damaged tissues that are akin to a dead car battery. This therapy helps to "jump-start" the area where there's damaged tissue. It does so by sending acoustic waves through the tissue, generating oscillations in the tissue that help disrupt and remodel that tissue.
We can help minimize scar tissue and activate the healing process-even healing old injuries!
RPW can address the following:
Tendinitis in the hips and shoulders
Plantar fasciitis
Elbow pain
Knee pain
Achilles tendon pain
The benefits of RPW include:
Improved circulation to the affected area, leading to greater flexibility and mobility
Decreased inflammation on a cellular level
Increased range of motion
Decreased muscle pain
Reduced recovery time for soft tissue injuries
No adverse side effects
Frequently Asked Questions
Patients may experience some soreness in the treatment area and a thumping sensation as the treatment head passes over dysfunctional tissue. However, they will feel very little discomfort when it passes over healthy tissue. The level of discomfort varies depending on the area being treated, the settings on the machine, and the severity of the condition. After treatment, it is not unusual to experience some minor soreness in the involved area.
Each session takes less than five minutes.
How many treatments will I need?
Most treatment protocols require 4-12 sessions for optimal results.
Start Feeling Better Today
You don't have to accept pain and limited mobility. Take that first step toward healing and maximum function by booking an appointment!

Shockwave Therapy in Sioux Falls | (605) 336-1188