Three Locations to Serve You
SIOUX FALLS
Envive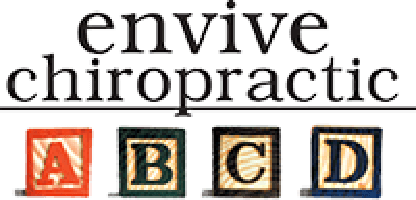 Phone: (605) 336-1188
OFFICE HOURS
Mon-Fri 8am – 6pm
Sat 9am – 12pm
facebook icon link twitter icon link yelp icon link google icon link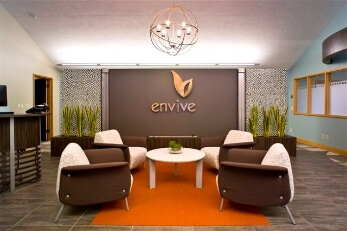 ADJUSTING HOURS
Monday 10am – 12pm, 2:30pm – 6pm
Tuesday 2:30 pm – 6:00 pm
Wednesday 10am – 12pm, 2:30pm – 6pm
Thursday 2:30pm – 6pm
Friday 10am – 12pm, 2:30pm – 6pm
DOCTORS
Dr. Nathan Unruh
Dr. Cole Snyder
SERVICES
Chiropractic, Sleep Heath,
Shockwave Therapy
BRANDON
Envive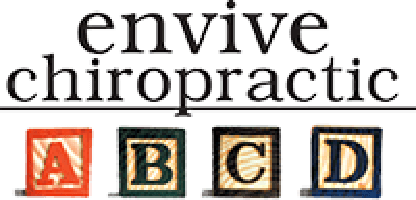 Phone: (605) 582-3944
OFFICE HOURS
Mon-Fri 8am – 6pm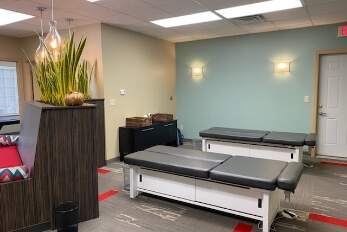 ADJUSTING HOURS
Monday 10am – 12pm, 2:30pm – 6pm
Tuesday 2:30 pm – 6:00 pm
Wednesday 10am – 12pm, 2:30pm – 6pm
Thursday 2:30pm – 6pm
Friday 10am – 12pm, 2:30pm – 6pm
DOCTORS
Dr. Myles Dixon
SERVICES
Chiropractic, Activator
Methods, Pediatric
Chiropractic, Electric Stim
CANADA
Envive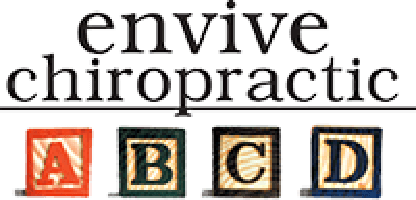 161 Harwood Ave N Unit 7B
Phone: (905) 427-6772
OFFICE HOURS
Mon-Fri 9am – 6:30pm
Sat 9am – 12:30pm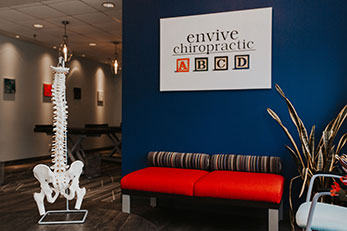 ADJUSTING HOURS
Monday 10am – 12pm, 2:30pm – 6pm
Tuesday 2:30 pm – 6:00 pm
Wednesday 10am – 12pm, 2:30pm – 6pm
Thursday 2:30pm – 6pm
Friday 10am – 12pm, 2:30pm – 6pm
DOCTORS
Dr. Myles Dixon
SERVICES
Chiropractic, Activator
Methods, Pediatric
Chiropractic, Electric Stim
FREQUENTLY ASKED QUESTIONS
What is Envive?
We are a multidisciplinary facility that incorporates various facets of healthcare in one place to meet your health and well-being goals.
Do you accept Insurance?
Yes, we do accept the following insurances at this time:
BlueCross
BlueShield
Avera
Sanford
Medicare
Aetna
Cigna
Humana
Coventry
Midland's Choice
Dakotacare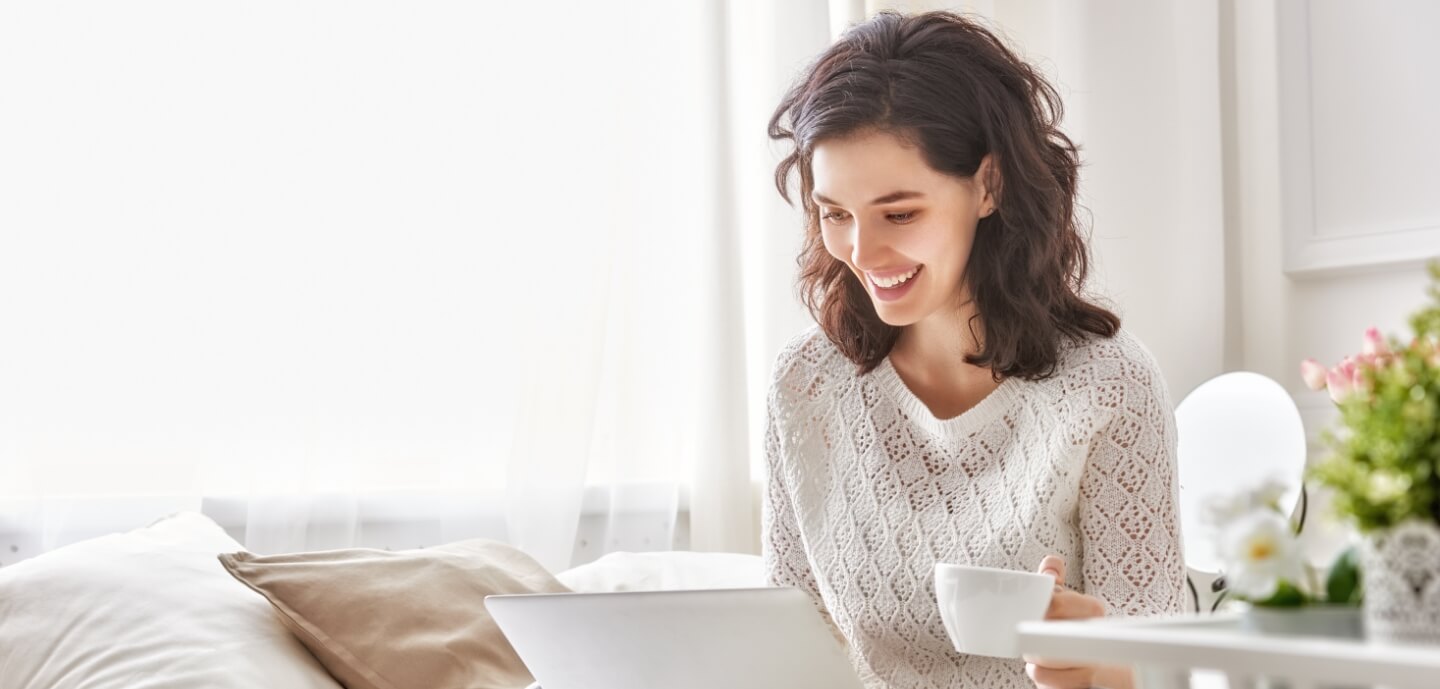 THE NEW PATIENT PROCESS
Schedule a new patient appointment
Visit the office and meet our team
Receive a personalized care recommendation from your chiropractor
Experience fast, friendly, affordable chiropractic care
Get back to doing what you love
You're In Good Hands with Envive Chiropractors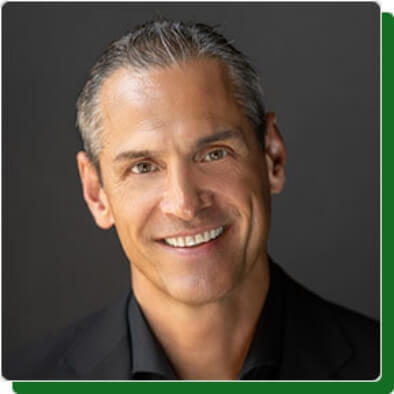 Dr. Nathan Unruh Sioux Falls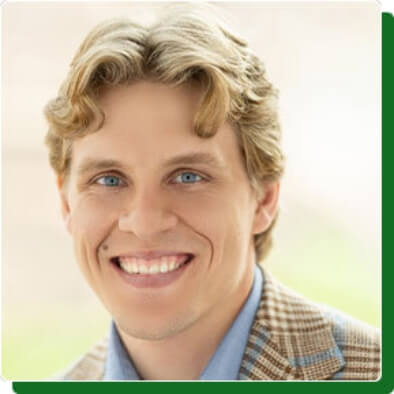 Dr. Cole Snyder Sioux Falls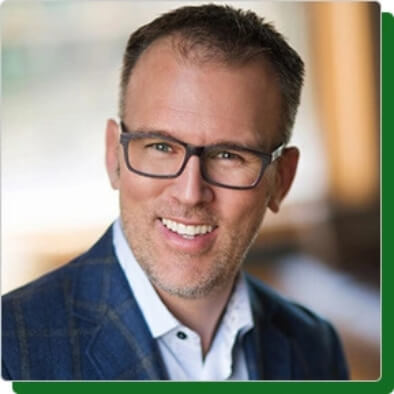 Dr. Myles Dixon Brandon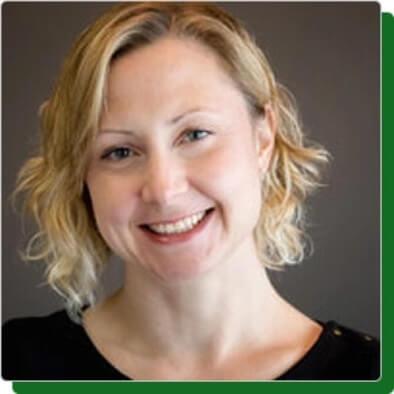 Dr. Jennifer Royer Canada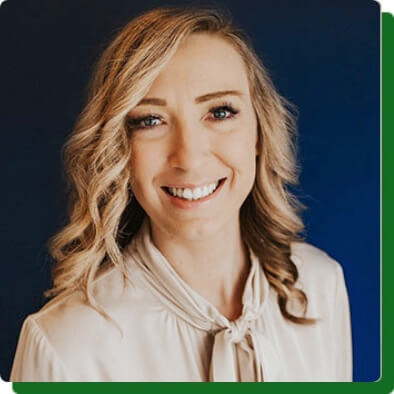 Dr. Marianne Ralph Canada
SCHEDULE ONLINE:
You don't have to settle for so-so health or learn to live with your pain. Contact us today to find out what we can do for you! We offer Saturday visits and late opening hours. Walk-ins welcome.