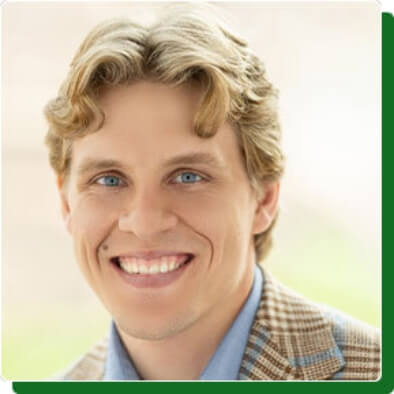 Meet Dr. Cole Snyder
For Dr. Snyder, he knew from a young age that he would pursue a career as a chiropractor. "I made this decision in the 5th grade without ever seeing a chiropractor or having a chiropractor in the family-I truly believe it was a calling from God."
Education and Accreditations
To prepare for his career as a chiropractor, Dr. Snyder earned his Doctor of Chiropractic from Palmer College of Chiropractic in Florida. He is an Activator Methods® Advanced Proficiency Rated chiropractor.
Caring for All
Perhaps you've been down multiple avenues in an attempt to get relief from your pain or discomfort. You may feel beaten down and hopeless. Or maybe you're a weekend warrior who is experiencing the effects of those high-octane athletic pursuits. You could be a single mom looking for natural healthcare options for your child. At our practice, Dr. Snyder enjoys caring for people of every age and background. "I love to enhance the lives of others."
EXPLORE OUR SERVICES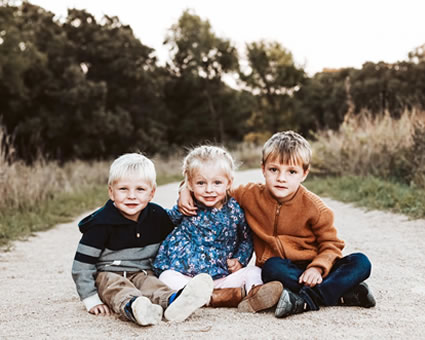 In His Spare Time
When he's not adjusting his patients' spines, Dr. Snyder enjoys spending time with his wife Kezia, their two young boys Roland and Calum and their daughter Quincy. In particular, Dr. Snyder likes taking walks, playing outside and wrestling with his children. Quincy has now entered the proper weight divisions to participate!
Book an Appointment
Discover the difference that natural chiropractic care can make in your health and life. Contact us today to schedule an appointment with Dr. Snyder! He sees patients in our Sioux Falls location.
Contact Envive today to arrange your appointment!

Dr. Cole Snyder | Envive