Join Our Team
Envive Chiropractic is looking for a dedicated difference maker seeking the opportunity to work in a fast-paced, team environment. Our mission is to create unforgettable experiences. We know that our business doesn't grow until our people grow. You can expect to be challenged, encouraged, and developed. You will serve in various critical front-line roles in providing a world-class customer experience and exceptional patient care.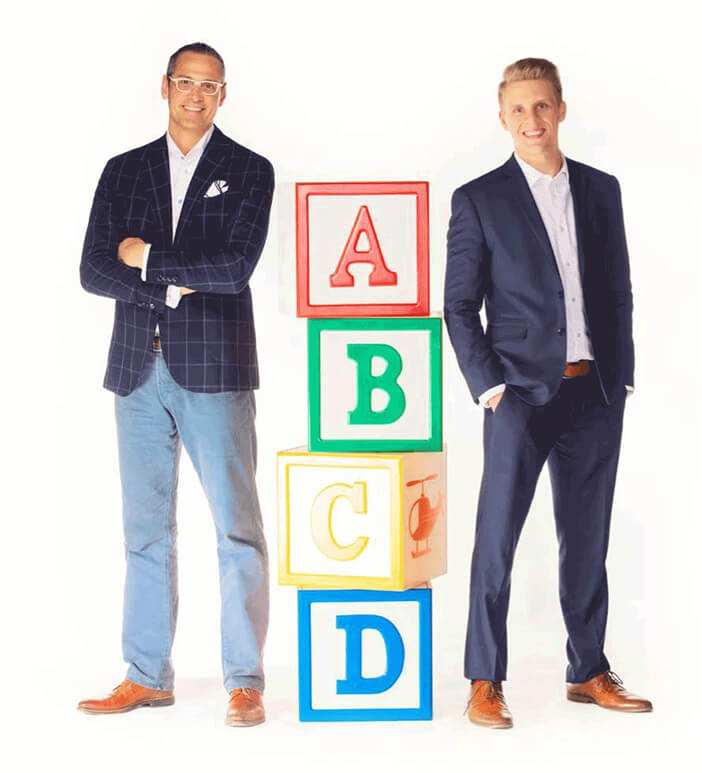 We Look for Three Characteristics in Our Team Members:
Humble
Nobody likes a know-it-all. We look for people who possess genuine humility. Those who look to serve a purpose greater than themselves.
Hungry
Our team members love to work hard. They are causally motivated and want to produce results. They seek to grow personally and professionally.
Smart
"Smart" to us means street smarts. EQ > IQ. We want people who understand people. People with the ability to adapt, roll with the punches, and work to find the right solution.
Our Values
Compassionate
Samurai
Compassion means "to suffer with" and a samurai is a warrior. We value the ability to empathetically guide our patients and fight for them along the way.
Innovative
Mindset
Embrace and drive change. We are constantly learning, growing, and creating. We want to hear your ideas.
Deliver
Happiness
Be the best version of yourself every single day. Leave every patient with a smile. Have fun and enjoy life.
Patient Experience at Sioux Falls
Patient Support Specialist
We currently have a really good team in place. We are looking to add one more member to our downtown Sioux Falls office. This person will be responsible for being the face of our patient experience and loving on our patients. We are looking for someone with a big heart and strong work ethic.
Position Responsibilities:
Provide world-class customer service
Own and operate multiple office systems
Facilitate patient care for a variety of health conditions
Required Skills:
Bachelor's degree preferred but the ability to critically think doesn't require a degree.
High work ethic and a "put me in coach" mentality
Willing to communicate openly and honestly and have tough conversations
Great Candidates for this position:
Previous experience working in hospitality but looking for more of a challenge
Recent college graduate looking to grow personally and professionally
Experience working in healthcare with a passion to provide higher levels of service
How to Apply
We offer two options for applicants to apply for the position
1. Drop off your resume at Envive Chiropractic located in downtown Sioux Falls between 9:00 am – 6:00 pm M-F.
OR
2.
Send us a video introducing yourself and telling us why you believe you're a good fit for the job. E-mail your video to
info@enviveonline.com
---
Contact us today if you have any questions!
APPLY NOW SEE OPEN ROLES

Hiring Envive | (605) 336-1188