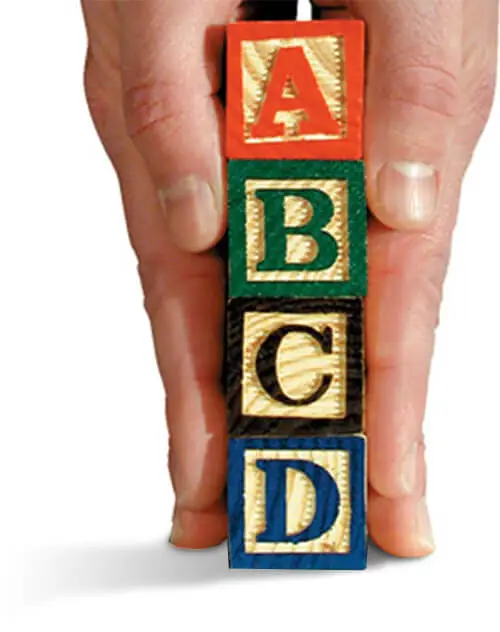 Let Us Help Stack the
Blocks in Your Favor
Health begins with a solid foundation–especially one that can be built upon. For us, that firm foundation is an optimally functioning nervous system free of interference. When your nervous system performs as it should, your body can too.
Consider chiropractic as the cornerstone of health upon which other vital building blocks are placed. Choosing us for your care means working with a team that wants the best for your health–and it all starts with you.
We believe you deserve focused, chiropractic care designed to empower your mind and body regardless of age or condition. At Envive, you'll find the building blocks to achieve your goals, on your terms.