Meet the Chiropractors at Envive
Fantastic experience from the moment you enter to the moment you leave. The front desk staff is friend and helpful, everything is clean and inviting, and Dr. Snyder listened to my concerns and truly cared about helping my daughter feel better!

Dr. Snyder is amazing. Will keep going back to him, he is all about comfort. I like that. Staff is generous and humorous, and helpful.

Awesome visit…Very informative visit!!

Dr. Dixon is wonderful. He is very good at his job and has helped me every time I have been in there.

Explained things very nicely. Was able to get in right away!

Staff is very upbeat and Dr Snyder truly cares about helping you feel better. Highly recommend Envive.

This was the best adjustment I have ever received. Thank You Envive staff, Dr Unruh

Always treated well at this clinic. Dr Unruh is top notch.

I look forward to continuing my treatment with Envive! Dr. Snyder was very nice, and his confidence in treating me insures me that I can get back to feel 100% by the time he is done treating me.

Dr. Nathan Unruh, Director of Chiropractic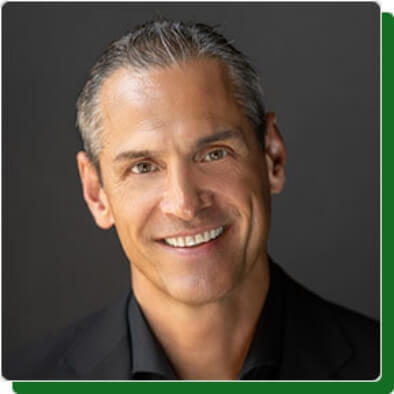 Dr. Nathan Unruh is the founder and leader of the premier chiropractic destination in the upper Midwest, Envive Chiropractic, with multiple clinics embracing and supporting the mission of exceptional patient experiences. Dr. Unruh leads with purpose, passion, and discipline while employing a values-based approach to mentoring that is a proven model for going from success to significance.
Dr. Unruh is the author of "Envive Your Life," which teaches the seven pillars of wellness, and "Strike It," which offers instruction and insight for reaching your fullest human potential. Dr. Unruh demonstrates outstanding knowledge and skill in team-building, practice systems, communication, and innovative marketing strategies. Balancing these talents with the precious time he enjoys with his wife and three kids, Dr. Unruh successfully fulfills the positive patient experience of exceptional health and well-being while he himself enjoys the rewards of a life well-lived. Dr. Unruh's Blog

Dr. Myles Dixon, Doctor of Chiropractic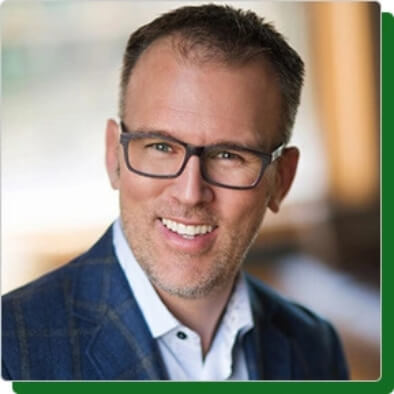 Dr. Dixon has served the Brandon Community and surrounding areas for over 18 years and has over 20+ years of clinical experience. He is a proud second-generation Chiropractor. Dr. Dixon's career in Chiropractic care is driven by the spirit of every person that comes through the door-patient or visitor. He is committed to providing thorough, gentle and effective chiropractic care for the entire family and is fully invested in reaching each patient's unique health goals. Envive Brandon's patient-centered approach to enhancing your life sets us apart. Dr. Dixon and his wife KaCey have five beautiful children and love spending time in the great outdoors; boating, camping, hunting, hiking, laughing and spending time in Okoboji and the Black Hills. Welcome to Envive Brandon!

Dr. Cole Snyder, Doctor of Chiropractic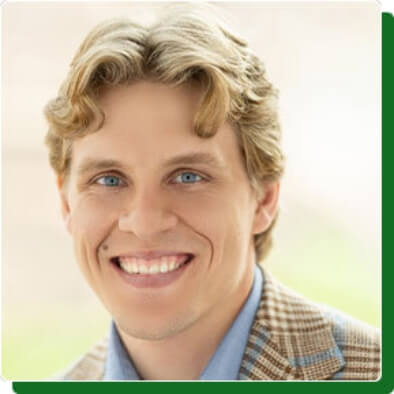 From athletes and moms to entire families and seniors, patients of all ages can benefit from Dr. Snyder's compassionate care. He loves to provide drug-free, non-invasive chiropractic to everyone.

Dr. Jennifer Royer, Doctor of Chiropractic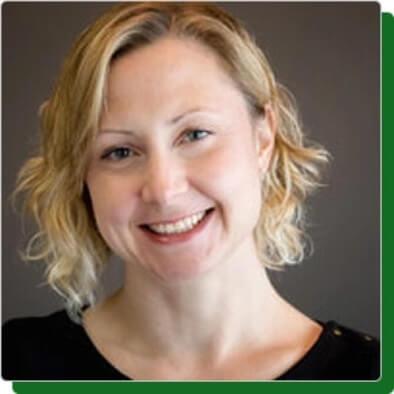 Since she experienced the effects of chiropractic care following an accident in her teens, Dr. Royer remains fascinated by the power of the adjustment and its simplicity.
"It's so simple that people may discount it as not important, but chiropractic helps your brain speak to your body, and your body speak to your brain so much better-and the way it should."
Dr. Royer finds it incredible what an adjustment can do. She loves helping patients of all ages feel their best. "From the prime minister to the guy who makes your coffee-how much better would all of our daily interactions be if people were functioning at their peak?"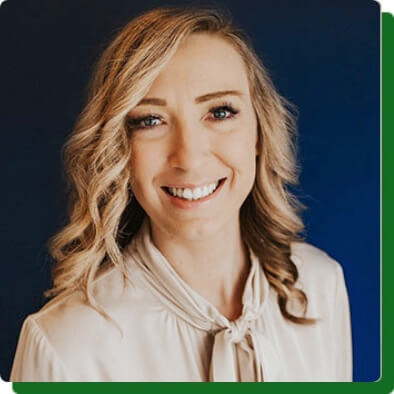 Dr. Marianne Ralph, Doctor of Chiropractic
For Dr. Ralph, it's incredibly rewarding to help patients of all ages and stages reach their health goals and full potential. She has a particular interest in caring for kids and pregnant women.
After she completed her bachelor's, Dr. Ralph worked at a chiropractor's office. While she was there, she was astounded by the remarkable results patients were getting. "I had the privilege of seeing families, pregnant women, babies—patients of all ages getting better and doing well in their lives." Witnessing the powerful effects of chiropractic motivated Dr. Ralph to go to chiropractic college.

Meet the Chiropractors at Envive | (605) 336-1188