About Envive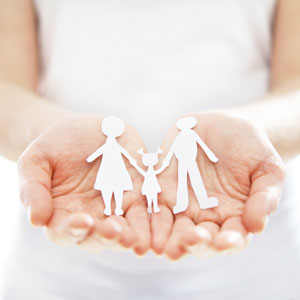 Your body is designed to lead an active, vibrant life. However, over time – through the ups and downs of daily life – the body can arrive at a state of imbalance. Chiropractic care at Envive eliminates interference in the spine and nervous system to help you enjoy your body's natural health potential through all stages of your life. Call or click today to schedule your chiropractic appointment at Envive!
I was so surprised at the interest and concern of the staff. It made me feel good." J.R.
Envive Founding Statements
Vision Statement
Enhance Millions of Lives!
Mission Statement
Creating Unforgettable Experiences
Values Statement
Compassionate Samurai
Lead from where you are.
Live with passion, purpose, and discipline.
Love 1 Corinthians 13:4-7
Deliver Happiness
Be happy!
Be the best you!
Be energetic!
Innovative Mind-Set
Expand
Express your creativity
Embrace and drive change
Contact us today to learn more about what we can do for you!


About Envive | (605) 336-1188