We've created some quick videos on nutritional topics to help answer some of the most common questions we receive from patients.
This first video shares information about the Mediterranean Diet and it's numerous health benefits.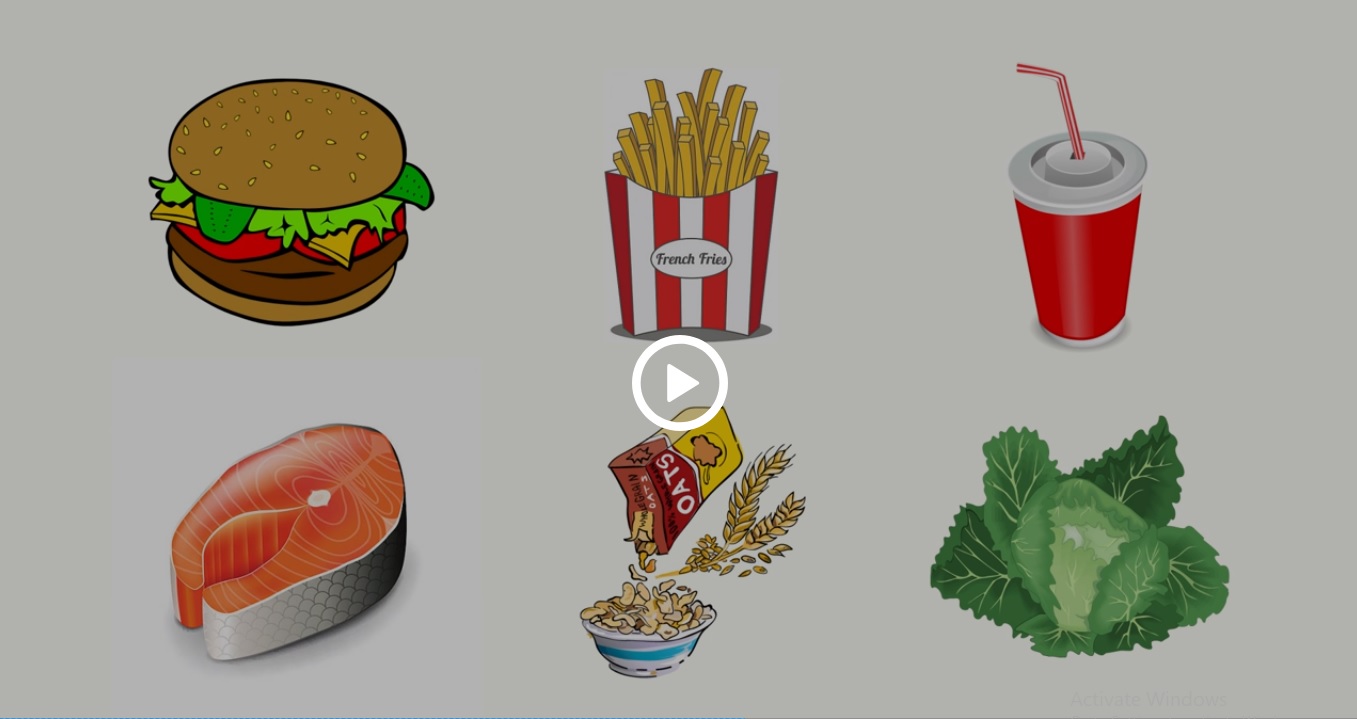 One of the coolest features of the Mediterranean Diet? It works à la carte!
That means that adding even one component of the Mediterranean Diet to your existing diet has been shown to improve your overall health — whether you start:
Cooking with extra virgin olive oil
Adding more fatty fish to your diet
Increasing your fruit and vegetable intake
Whatever changes you make, you'll reap the benefits! 
That's all we've got for today! If you have questions or want more information feel free to ask anyone at the Envive office the next time you're in for an appointment!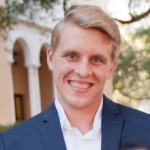 Cole
P.S. Have you created your free account yet on our online nutrition store?
P.P.S. Our next Fantastic Friday sale (20% off everything!) is in 2 weeks (10/5)! Don't miss out!