Envive Weight Loss Program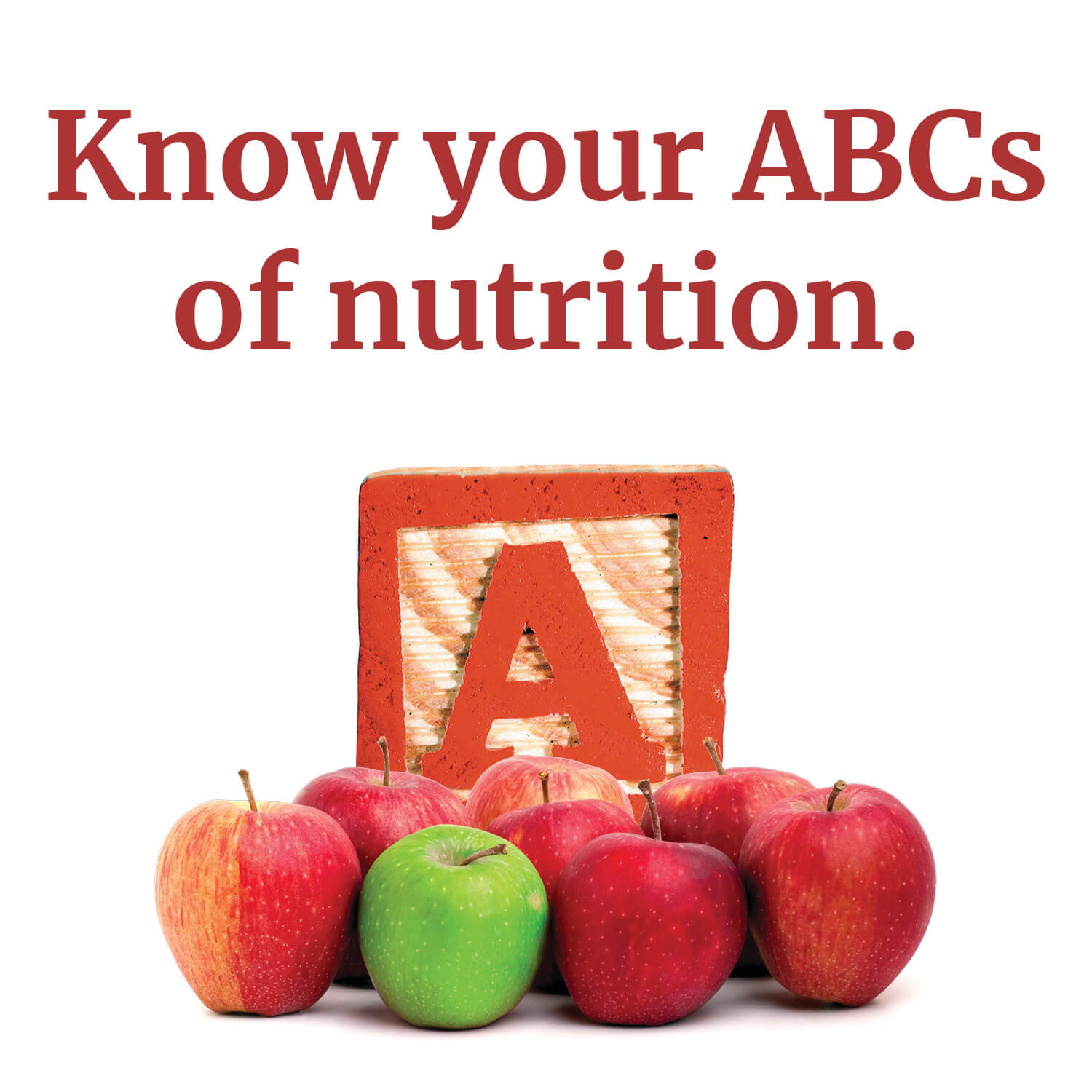 Get The Results You Want!
Currently, 73% of Americans are considered overweight. We know how detrimental extra weight can be and the extra stress it places on your health. Obesity is also linked to an increase in the severity of all other health conditions.
Our Envive Weight Loss Program is designed to get you the results you desire while allowing you the freedom to make educated choices when it comes to food. You'll reclaim a healthy relationship with food and feel empowered as you to take control of your health.
For more information, give our office a call at (605) 336-1188 or send us an e-mail at info@enviveonline.com.

Weight Loss Program | (605) 336-1188